MUSIC - Vel Lewis - Multi-instrumentalist
---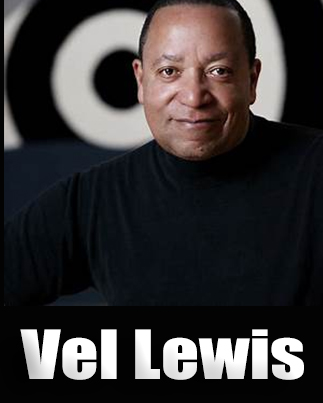 Vel is a multi-instrumentalist, playing primarily, the Hammond organ; but also piano, synthesizer keyboards, drums, and electric bass guitar. He started out as a vocalist, his first instrument was the flute, but the organ captured his heart after learning to play it. While in high school, he performed on a televised jazz program playing organ. In the late 1960's, into the early 1970's, Vel performed with a number of gospel groups.

In the early 1970's, Vel performed and traveled with "The Delfonics." and co-wrote and sang the opening lead vocal on a song released in 1974 on the Warner Bros. Reprise label entitled "Tell Me Why" by The Life Group, also known as "Life". In 1990, he co-produced songs with Tom Borton on Borton's albums "Dancing With Tigers" and "The Lost World", released on the Mesa/Bluemoon Records label.

In the late 1990's, he composed music for Los Angeles Post Music, a production music library founded by Tom Borton. LA Post Music's tracks appear on popular TV shows "Sex And The City", "Friends", "Mad About You", and "The Fresh Prince Of Bel Air". Between the years 2003 through 2005, he performed on a World Tour with legendary singer Dionne Warwick. In 2005, he released his first solo debut album "All Wound Up" under the stage name of Shady Grady. He composed eight of the ten songs and co-wrote the remaining two songs contained in this album.

His single entitled "Song For My Love" from his EP "Colors of Soul", a highly charged Jazz and Soul EP that is superbly produced by Vel, combined with the Midas touch of chart-topping producer Greg Manning, landed on the Groove Jazz Music.com "Top 100" chart in 2014 with over 1,600 spins and 375,000 streams. His single, "Houston Strong" which he dedicated to all the Harvey survivors, landed on the 61st Annual Grammy Awards ballot for consideration, making it his third song on a Grammy ballot. Vel Lewis is also President and Founder of F2F Music F oundation, a 501 (c)(3) nonprofit, educational and performing arts organization, located in Fort Bend County.
---
INTERVIEW
Meet Vel Lewis (2022)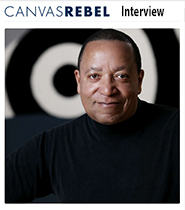 Stories and Insights.. CANVUSREBEL: connected with Vel Lewis and have shared our conversation ""Award-winning Hammond ® organist/keyboardist and international recording artist Vel Lewis has performed on the same concert stages with Frankie Beverly and Maze, The O'Jays, Grover Washington Jr, The Spinners, The Whispers, The Stylistics, and The Supremes. He also toured with Dionne Warwick for three years before embarking on his own solo career.""

---
PODCASTS
Beyond The Fit" podcast episode with Holly Cotton (2022)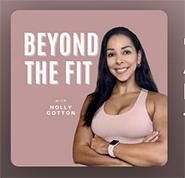 "In this episode, host Holly Cotton and award-winning singer/producer,Vel Lewis, whose music can be found on TV shows such as The Sopranos,Mad About You, Friends, The Fresh Prince of Bel-Air, etc. talk about hiscareer, how music makes you smarter and his mission to createopportunities for youth with his foundation. Follow and con"

---
VIDEO INTERVIEWS
GHP Radio The Indie Live Spot featuring music & talk with Vel Lewis 2021 [Opens YouTube page]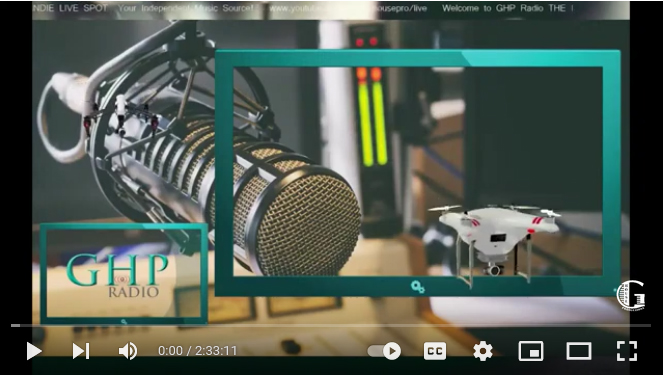 ---
The Topic: Interviews with Velbert Lewis, Colleen Reilly and Matias Garza 2020
---
Interview with Vel Lewis - Spring 2018
---
REVIEWS:
Colors of Soul (2014)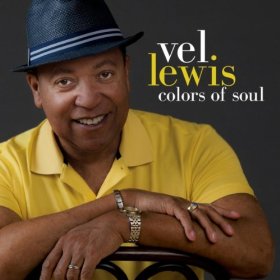 "You have certainly listened to the music of keyboardist Vel Lewis. TV shows such as The Sopranos, Fresh Prince of Bel Air, Mad About You, and Wife Swap USA feature his compositions. In earlier time as a member of the group The Futures, he performed on the same stage with Earth, Wind, & Fire, Parliament/Funkadelic, Al Green, Isaac Hayes, David Ruffin and Eddie Kendricks. His new EP Colors of Soul (2014) is available on Amazon, presenting the music of this great composer. Vel is joined on the album by percussionist Lenny Castro and guitarist Kevin Chokan. The album was mixed by Greg Manning."

---
MENTIONS:
Playtyme (2022)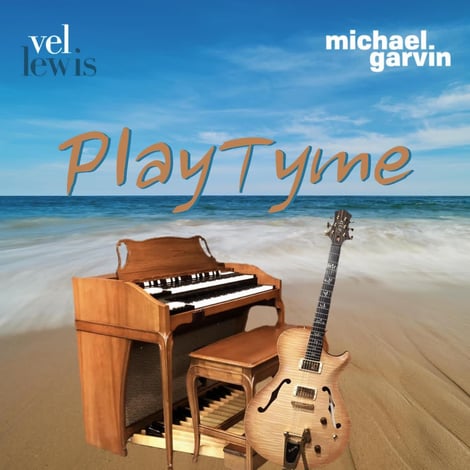 "Vel Lewis and Michael Garvin joined forces in 2020 and Garvel Music was born. Their new single "PlayTyme" is destined to burn radio waves worldwide! Vel Lewis is an award-winning Hammond Organ Company artist whose music can be found listed on many popular recordings and well-known TV shows"

---
Forever More (2021)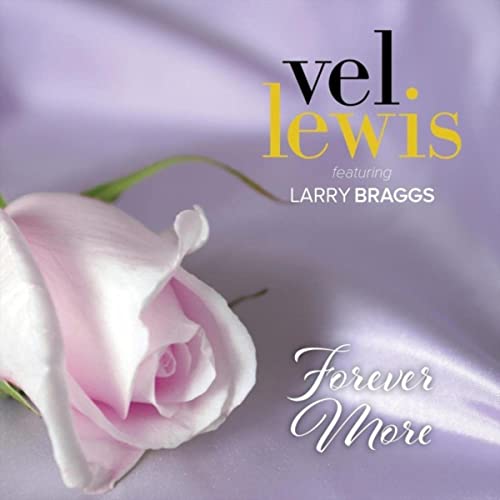 " 'Forever More' from award-winning Hammond® organist/keyboardist Vel Lewis and featuring the incomparable voice of Larry Braggs, former singer with Tower of Power. Vel Lewis: Hammond organ, Fender Rhodes electric piano, synths"

---
Vel Lewis - Tell Me Why (1974):
This song is the first composition. Vel sings the opening lead on both verses. Warner Bros U.K. has released this song numerous times on compilations. Vel Lewis - Tell Me Why #91 of the 100 Greatest Northern Soul Classics.
---
MUSIC VIDEOS:
Vel Lewis & Michael Garvin ... "Playtime"
---
Vel Lewis - Loving You So
---
Vel Lewis - Colors Of Soul
---
Back to the Top - Back to the Music page